Tourist information
If you come to shop with us from outside of the city, there may be some things in Elsinore you would like to visit.


We have gathered some of the interesting sights in the city below.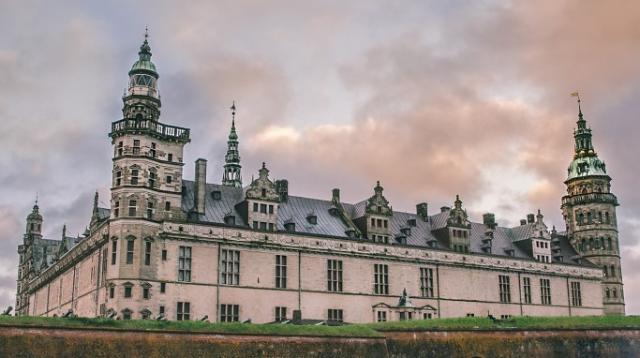 Kronborg Castle
On the narrowest place between the coasts of Sweden and Denmark, you will find Kronborg Castle. The Renaissance castle lights up with its spiers, towers, columns, sandstone and copper roofs. Kronborg is a unique castle and has been named a UNESCO World Heritage Site.
Website: kongeligeslotte.dk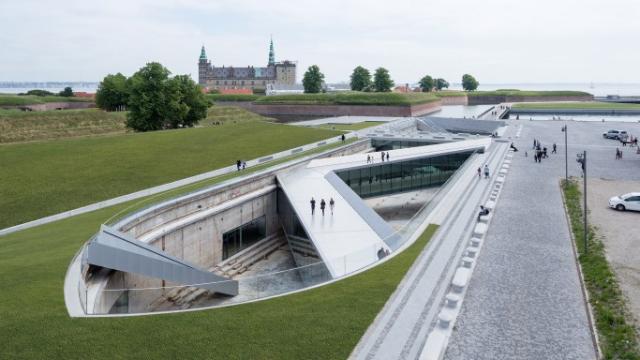 M/S Maritime Museum of Denmark
M/S Maritime Museum of Denmark, in an evocative and dramatic way, tells the story of Denmark as one of the world's leading maritime nations.
Website: mfs.dk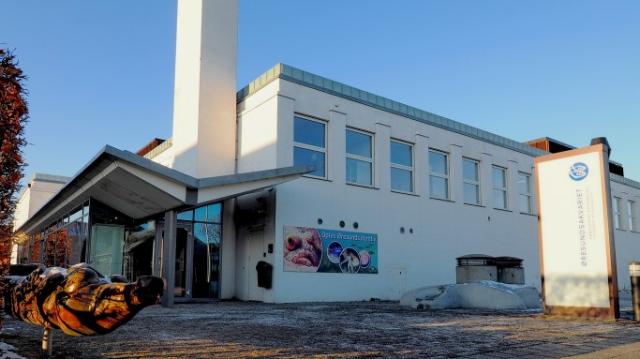 The Øresund Aquarium
Meet brightly colored fish, sharks, rays, squid and large lobsters. Look a cod in the eye, feel a starfish, pat a flatfish and a crab if you dare.
Website: www.oresundsakvariet.ku.dk/english/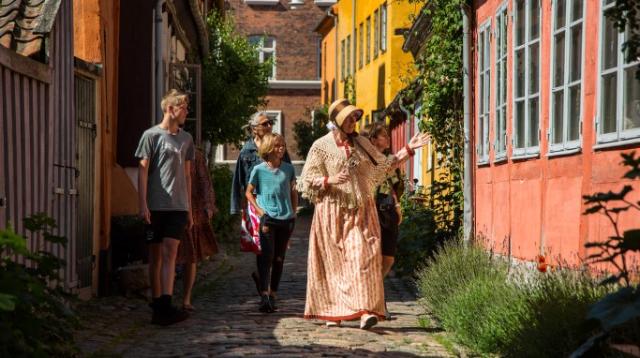 Elsinore City Museum
The Elsinore City Museum tells the great story of the city, which since at least 1231 has been Denmark's gateway to the Sound. Elsinore City Museum is the borough museum.
Website: helsingormuseer.dk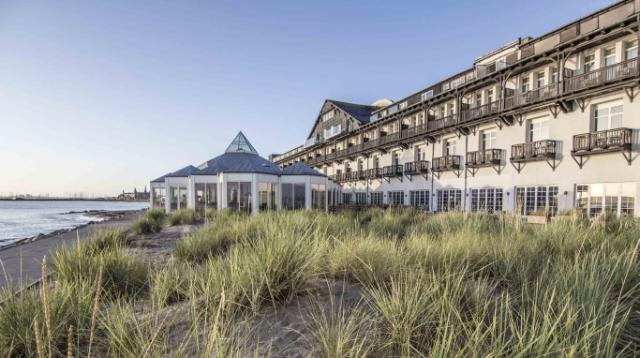 Beach Hotel Marienlyst
Beach Hotel Marienlyst is something quite special. It is romance and relaxation on the first row of the shore. It's good company, great live concerts, private parties and North Zealand excess.
Website: www.marienlyst.dk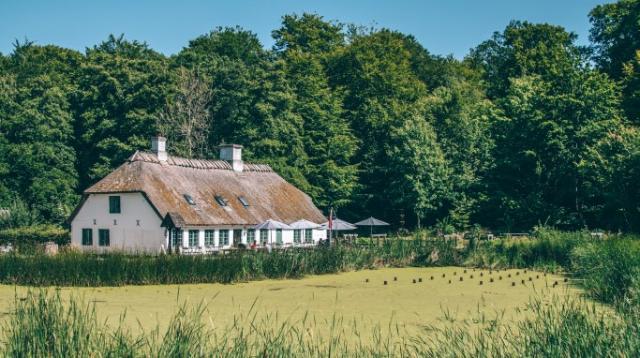 Visit North Sealand
Discover a world of castles, cultural heritage, design and architecture. Highlights & must-sees in the North Sealand of the Kings.
Website: www.visitnorthsealand.com